Trois-Pistoles
École d'immersion française - University of Western Ontario
Aéroports
YQB
Québec City Jean Lesage International Airport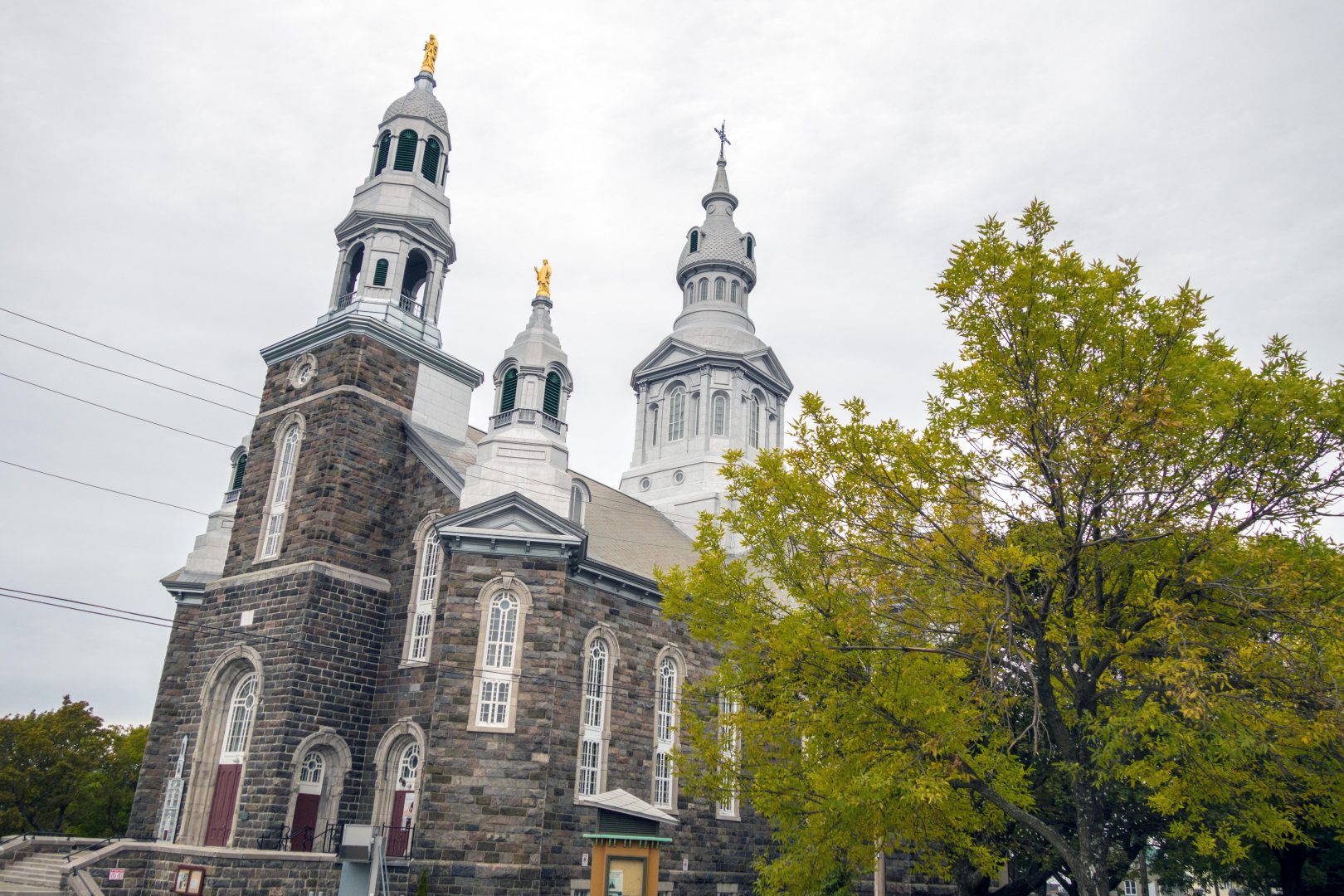 Welcome to Trois-Pistoles
Trois-Pistoles is a small town on the south bank of the St. Lawrence River in the Province of Québec. It is located in Les Basques Regional County Municipality in the beautiful region of Bas-Saint-Laurent, 250 km east of the Quebec/Lévis National Capital region. The 2011 census reported a population of 3 456 habitants.
The town is the site of the University of Western Ontario's annual French immersion program, which has existed since 1932. It is the oldest such program in Canada.
Just offshore lies l'Île aux Basques, an island that was used by Basque whalers in the sixteenth century. The island is now a National Historic Site of Canada and a migratory bird sanctuary. A ferry crosses the river to the region of Les Escoumins on the north shore of St. Lawrence River. The Trois-Pistoles port facilities are also used by fishing boats and scuba divers.
Jobs offered in Trois-Pistoles are pretty varied. You may work in the healthcare or retail sectors, in restaurants, coffee shops or bakeries, in a museum or even outdoors!