If the institution you are attending offers the Languages at Work program, you are not required to register before your arrival. Once you have arrived on site for the EXPLORE Program, the local Project Officer will meet with all the bursary recipients and the process will then begin.
The hiring process is similar to any other; the participant will have to submit their resume and interview with potential employers. Only then will the participants find out if they have been selected for employment. Please note that we cannot guarantee a work placement as it varies depending on employers' needs as well as the level of the participant's second language.
Am I elegible?
To participate in the program, you must be:
an Explore Bursary recipient ;
between 16 and 30 years old*;
a Canadian citizen or permanent resident;
available to work after the Explore program course session;
interested in working in your immersion language.
* Some institutions may not accept participants under 18 in the Languages at Work program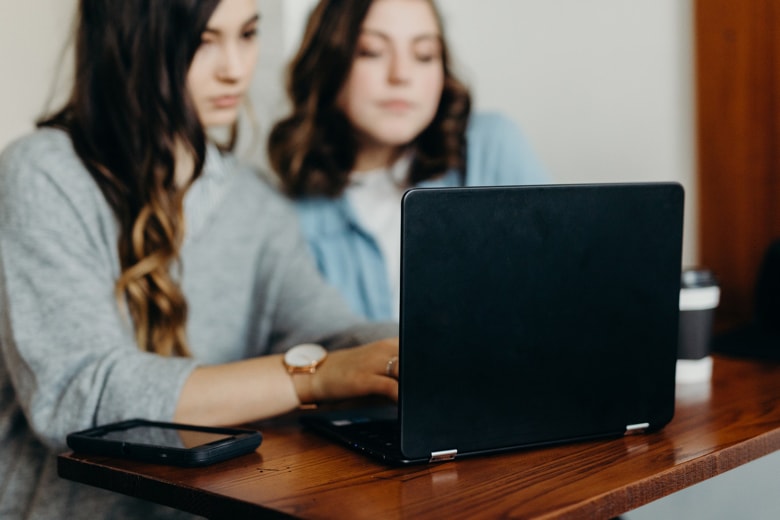 What our participants are saying
Être immergé dans ma langue seconde au travail est difficile, mais les défis sont surmontables. Je veux vraiment apprendre le français et mon employeur m'encourage à m'améliorer. De plus, grâce au programme Langues et Travail, j'ai eu beaucoup de leçons de vie, et des opportunités d'apprendre sur une façon de vie différente […] l'expérience m'a aidé à explorer moi-même.
Ivan Lumbera, Participant