You'll go further
Languages at Work is a summer employment program for youth 18 to 30 years of age designed to provide Canadian students with practical summer job experience, a chance to practice and improve their second official language skills (either French or English), and the opportunity to discover a new region of the country.
Managed by La Fédération de la jeunesse canadienne-française, Languages at Work is a joint initiative of the Explore program and Young Canada Works in Both Official Languages.
Designed for Explore participants, Languages at Work offers them unique opportunities to continue learning their second language in a professional context.
For students
Are you an Explore participant? We are here to offer you rewarding summer employment opportunities to go even further. Are you ready to practice and improve your second official language skills (either French or English) while discovering a new region of the country?
Learn more
For employers
Looking to participate in the Languages at Work program as an employer? Discover the advantages of the program and learn how you may be eligible for financial funding and salary reimbursements.
Learn more
Where can I work?
From coast to coast, the Languages at Work program is offered in communities across the nation. Discover the cities that are awaiting your arrival.
Discover your destination
Visit our YouTube channel to hear directly from our participants and employers (don't forget to subscribe!)
What our participants are saying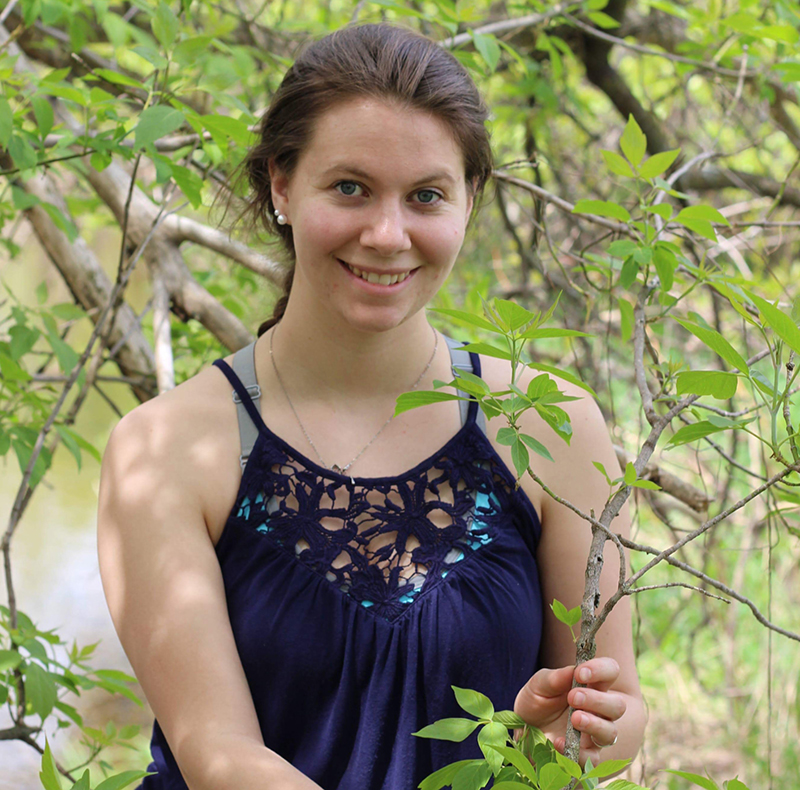 I am so grateful for this experience. At work, I plan activities for children and spend the day teaching them about wildlife and plants. I am more comfortable speaking in English, and I have learned so much! I have also had a lot of opportunities to travel and spend time with other Explore students.
Maude St-Hilaire, Participante
What our employers are saying
We decided to participate in the program because we realized that with the financial support that came with it, we could support a student, but it would also allow us to support our own projects and programs with extra capacity.
Patricia Thomson, Executive Director of Stanley Park Ecology Society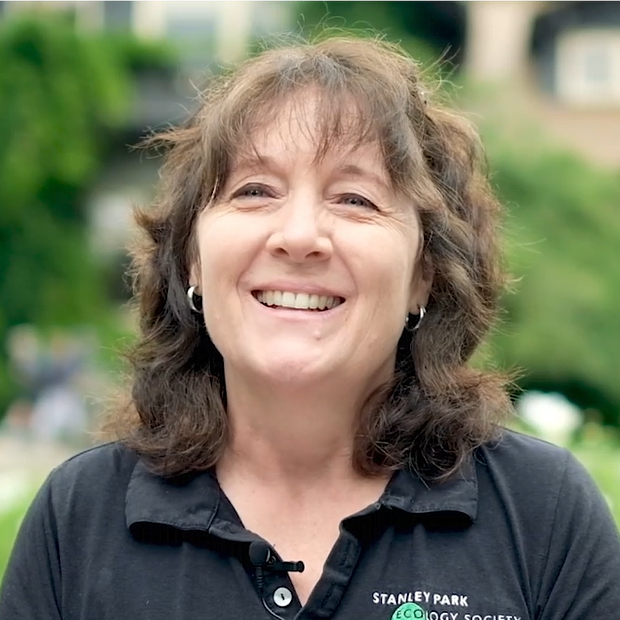 #languagesatwork
From coast to coast, people are talking about Languages at Work. Join the conversation by using the #languagesatwork hashtag.